This special is for English speakers.
1. Other languages
Forget Japanese, Swedish, French or Spanish. The only languages you can speak with Slovaks are English and German(if you cant speak Slovak :D ). The accent in Eastern Slovakia is similar with Polish or Russian, so you can speak Polish or Russish and it is possible that they will understand you.
Slovakia is a slavic country, so they understand Czech, Croatian,...
2. Funny Slovak
Slovak sounds for English speakers a little bit like French, but it has nothing with it.
Did you know that "Fakt?" means "Really?" But if you want to say it like Slovak: Fakt is spoken like "fucked".
Its funny, but its true.
The most of West-Slovaks say it without the "t" at the end because of their accent, so its spoken like "fuck".
And "beer" is "pivo" like in the Czech, because Slovak is very similar to it.
3. Meal and drinks
The typical mineral water in Slovakia is Lucka. The picture on it is a baby, but you can drink it. The baby is there only for that Lucka is...(how to say it?) not sparkling water that babies can drink it, too.
The second mineral water of Slovakia is Rajec. It tastes very good. Slovak people like the limonade Kofola (Kofola is from Czech Republic) and it tastes a little bit like Coca-Cola; and, of course, beer.
The typical meal of Slovakia is bryndzové halušky (but I dont like it and most of the Slovaks eat more likely Schnitzel
)
4. Kriváň
The highest mountains in Slovakia are High Tatras - Vysoké Tatry. The highest mountain in High Tatras is Gerlach (2654 m). But one of the symbols of Slovakia is mountain Kriváň-its from the word "krivý" which means "crooked". In one legend the angel was flying over the High Tatras, but it was too high for him, so he hit one of the mountains. The mountain is since that called Kriváň.
5. Dunaj
In German, the river Donau is feminine (die Donau), but in Slovak is masculine (ten Dunaj).
6. Interesting places
High Tatras, of course. In summer is tourism there, in winter skiing. Did you know that the hardest ski resort in the Slovakia is Lomnické sedlo?
In Slovakia are many castles, caves and natural reservations with amazing waterfalls.
7. Bratislava
The main city is Bratislava. In the middle of the modern city is the Old town with the Bratislavský hrad. (Bratislava castle)
Its very interesting, because that castle looks like the table upside-down.
In Bratislava is also the UFO bridge across the river Dunaj.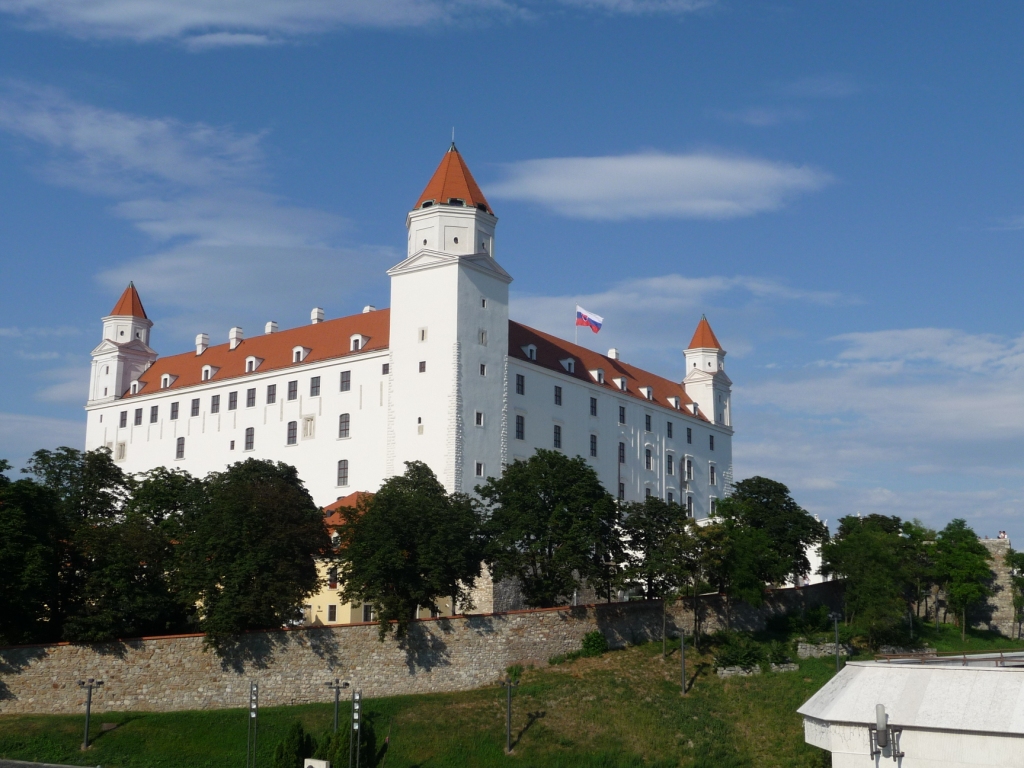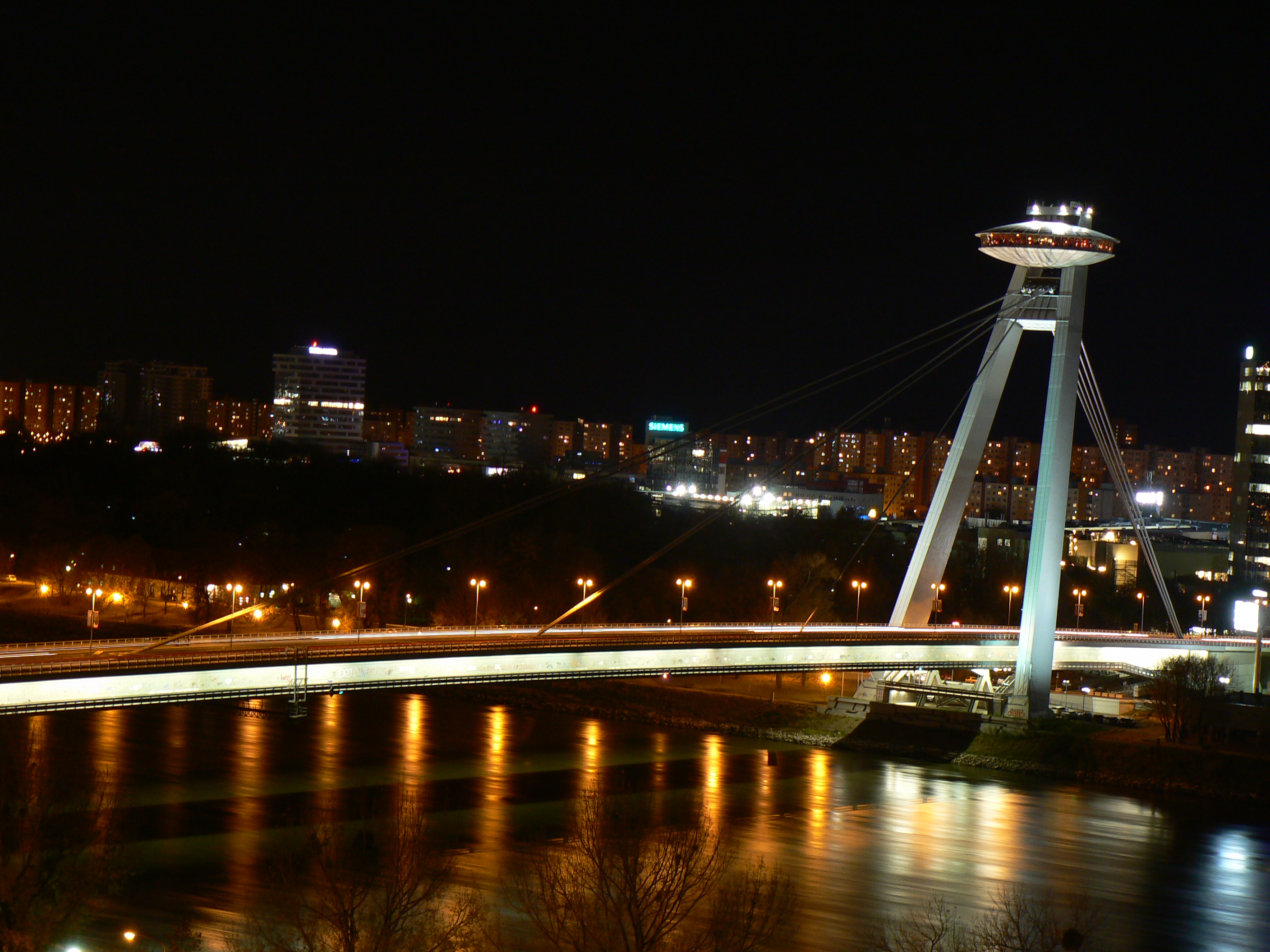 8. Girls
Did you know that in Slovakia are one of the most beautiful girls in the world?
9. Elisabeth Bathory
https://en.wikipedia.org/wiki/Elizabeth_B%C3%A1thory
The real Dracula was...a woman!
She lived on the castle in Slovakia. Up is link to the wikipedia, you can read it.
10. The hardest words
Slovak language is one of the hardest in the world, so I show you the hardest words. They are not the real words for speaking, but they are in Slovak.
"Jednoklíčnolistový"
"Najvyrukavičkovanejšia"
"Najpoľnohospodárskejšia"
Hard to read? Hard to say
. In real life the sentences in Slovak look like this:
"Čo si dnes robila?"
"Ále, bola som nakupovať v Bratislave v Auparku. Mám nové šaty, chceš ich vidieť?"
"Jasné...wau, tie sú pekné! Tie si musím kúpiť aj ja."
That was a conversation between two women. One of them was shopping in Bratislava.